MyIP Legal Studio
Fashion, Entertainment, Intellectual Property
We work across the continent  from these hubs.
See Our Countries
Who Are We
Imagine a world without creativity. Imagine a world that doesn't incentivize creativity. Intellectual property is the cornerstone of all things beautiful, innovative, different, artsy, you name it! Creativity colours our world; Intellectual Property Law secures the creativity and keeps the creator happy and motivated.
At MYIP Legal Studio, we play our part in the creative cycle by educating creators and users of art, music, innovations, designs and all things creative on matters Intellectual Property Law. We specialize in the art of protecting your Intellectual Property, monetizing it and securing its value.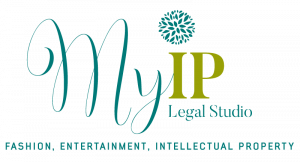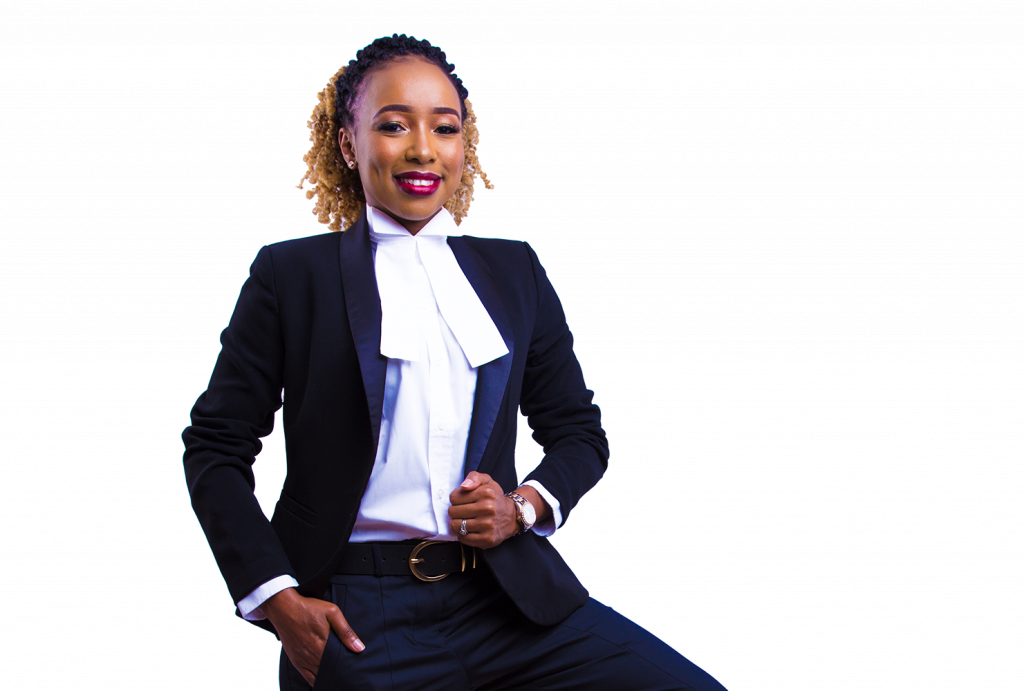 Our Captain
Versatility is her middle name. Liz Lenjo enjoys a good challenge and has a passion for the creative economy. Rising like a phoenix from apprenticeship to a business owner, Liz has curved her niche as an Intellectual property and entertainment law practitioner. Inspired by her passion for the entertainment industry and her experiences from her brief stint as a budding artist, she bring a wealth of industry knowledge and experience to the practice of Intellectual Property Law, Entertainment Law, Media Law and Fashion Law. 
Liz has a Master of Laws (LL.M) in Intellectual Property Law from the prestigious World Intellectual Property Academy and the University of Turin, Italy. Her undergraduate studies from the Catholic University of Eastern Africa and a Post-graduate Diploma in Law from Kenya School of Law. She has Certificates in Fashion Law from the Fashion Law Institute, New York, WIPO Academy in IP Management, CMO Management and Arbitration & Mediation and CopyrightX from HarvardX where she is now a tutor for the Kenyan Chapter of HarvardX.
Read More