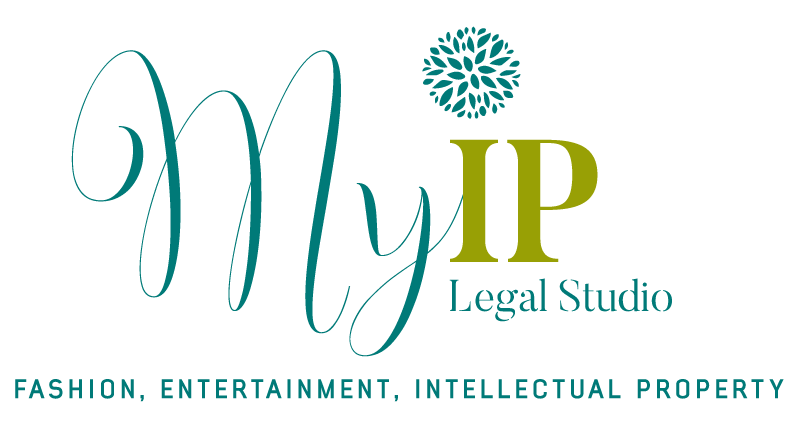 Imagine a world without creativity. Imagine a world that doesn't incentivize creativity. Intellectual property is the cornerstone of all things beautiful, innovative, different, artsy, you name it!
Creativity colours our world; Intellectual Property Law secures the creativity and keeps the creator happy and motivated.
At MYIP Legal Studio, we play our part in the creative cycle by educating creators and users of art, music, innovations, designs and all things creative on matters Intellectual Property Law. We specialize in the art of protecting your Intellectual Property, monetizing it and securing its value.
MYIP Legal studio also specializes in Media Law, Entertainment Law, Fashion Law, Data Protection Law, Cyber Security Law & General Commercial Law. We work with various individuals and organizations who are creating or planning to use the creativity or creations. Our clients include; inventors, software developers, media celebrities, film production houses, actors, models, musicians, songwriters, advertising agencies, investors in the creative industries, Non-Governmental and Governmental agencies, Business Associations and Incubators.
Everyone and every business needs and uses IP. If you want to know more, look no further!